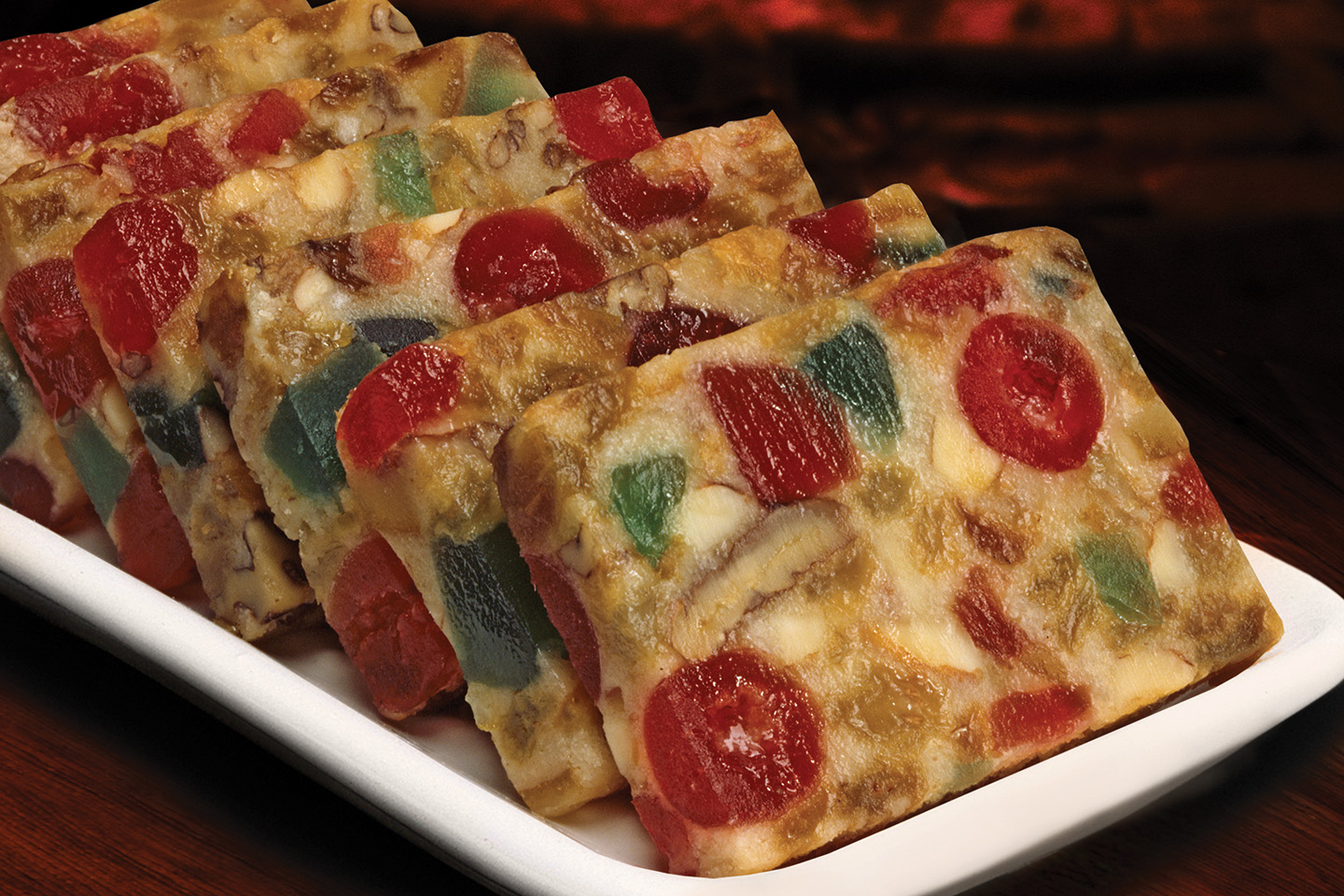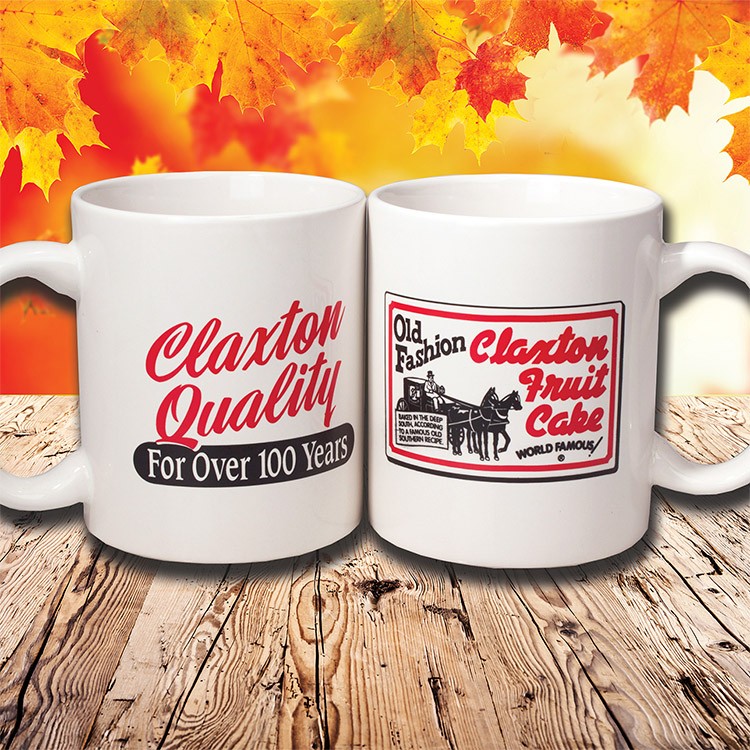 Claxton Coffee Mugs
It can be hard to find places to save pennies in this day and age. More and more, we see people finding ways to stop throwing their money away. From plastic bags being switched to reusable shopping bags just like our grandparents used to use, to reusable water bottles being all the rage. In fact, up to 45% of shoppers remember their reusable shopping bags and up 80% of people try to bring back their recyclables to get back that deposit.
Want to know where you're probably not saving your pennies? With your coffee cups.
Disposable coffee cups are not only an eyesore when they litter the highways; they're also stealing your hard earned dollars! Did you know that many places would offer a discount on your morning cup of Joe when you come in with a reusable mug? We don't know about you, but that would certainly add up for us!
Apart from the money-saving value, having your own coffee mug can be a real joy. Having that special mug you tote around with you can get to feel like a great little relationship. You'll know exactly how many sugars and creams that mug needs to make that coffee perfect, or how long it takes for the tea to cool enough to sip. That and bringing your own mug to work means you'll never end up drinking out of the tiny guest mug at work that no one ever wants to use.
Want to get on board with saving your money, start your very own "mug relationship", and know that you'll always have a good, solid mug to sip your coffee from at work?
We've got you covered!
Our branded Claxton Fruit Cakes coffee mugs are a sturdy, classic white ceramic mug with our friendly, familiar red and black logo on one side, replete with the classic horse and buggy logo, along with our "Claxton Quality For Over 100 Years" seal on the other side.
Worried you won't have one for the home once you get attached to having one at work? No worries! Our Claxton coffee mugs come in orders of two.
Claxton Coffee Mugs
Order a pair of Claxton Mugs, and every time you take a sip of coffee, you'll be reminded of the goodness of Claxton Fruit Cake. Our mugs feature the famous red-and-black Claxton trademark along with our "Claxton Quality For Over 100 Years" seal. Sold in pairs.
---