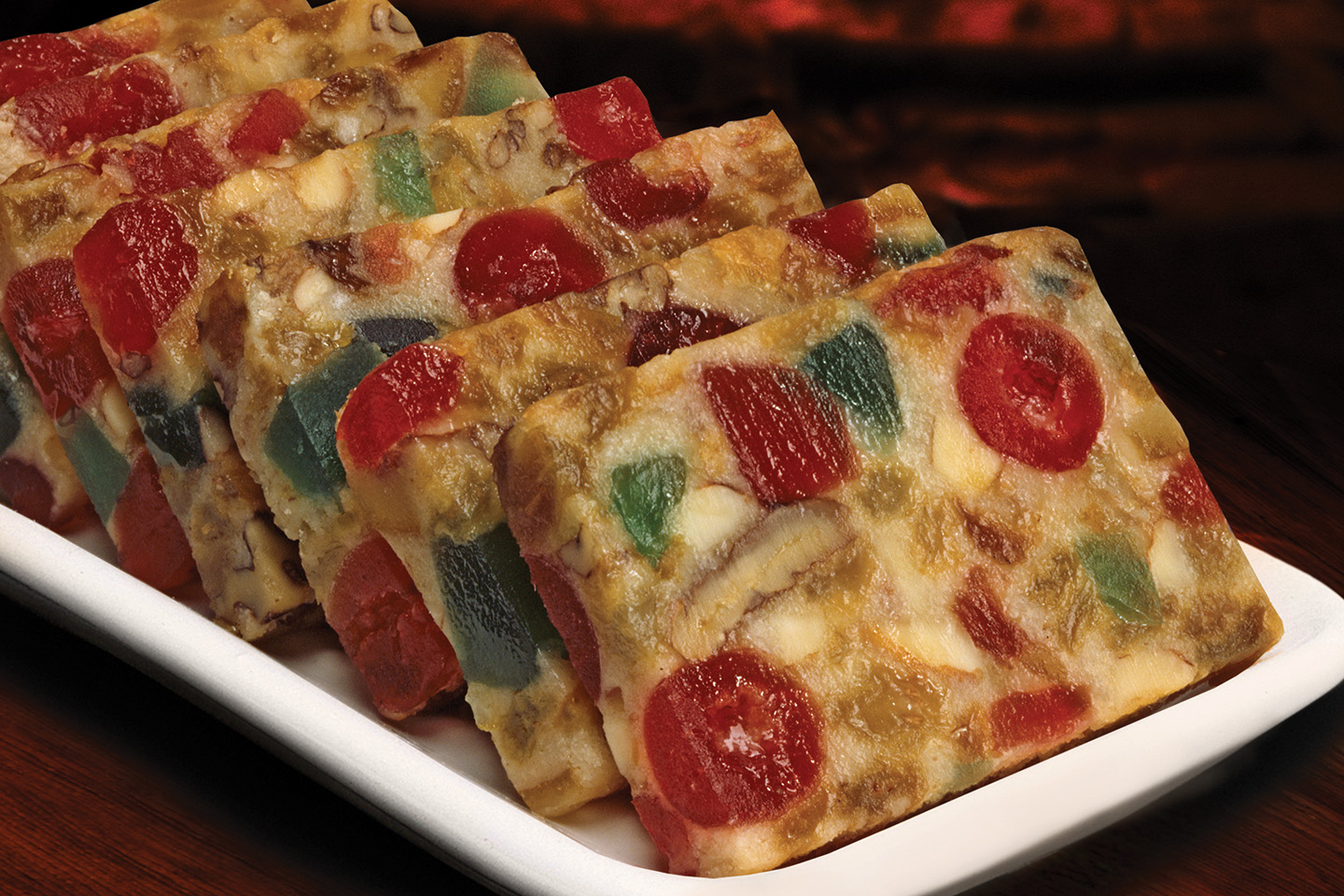 Claxton T-Shirts....Cool, Colorful Comfort!
Enjoy the classic comfort of our Claxton T-Shirts, available in our traditional white cotton model with two-color logos, as well as a new collection of bright colors. The front of each shirt features our "Claxton Quality" emblem while the back carries or famous "horse and carriage" trademark. Available in adult sizes only, these premium quality shirts are sure to be a hit with young and old alike.
Claxton T-Shirts… Cool, Colorful Comfort!
Our Claxton branded T-shirts are a great way to represent a local Georgia business while staying cool and comfortable in 100% cotton. Our classic two-color "Claxton Quality" logo can be found on our traditional white cotton crew neck, while our new collection of bright colors offers a white logo on rich, bold dyes.
Our unique horse and buggy logo are known far and wide and our company's history and wonderful baked goods and products have been proudly represented everywhere from the New York World's Fair in 1964 and 1965, to the Cherry Blossom Festival in Washington, DC.
Supporting a local business does loads to help the local economy. Claxton Fruit Cakes' profits come right back to the town that founded us and helps our families and our business survive by supporting other local producers and suppliers. Claxton Fruit Cakes is proud to call Georgia our home and are honored that we have had the opportunities to grow and expand our business and to help others do the same.
Our shirts are available in adults' small, medium and large, come in five great colors, and will help wick the sweat from you and keep you cool whether you're out watching the game on a hot day or spending time in your backyard enjoying a cookout with friends. Toss on a Claxton Fruit Cakes branded T-shirt to show your support for local businesses and to show that you have a great, local style!
Our Claxton Fruit Cakes branded T-shirts can also be added to orders of pecans, fruitcakes, and other goodies as a bonus gift for employees. Making a care package for a loved one away from home? Throw in a colorful T-shirt to add a burst of joy to their day, while being sure to add in some tasty goodies they can snack on too!