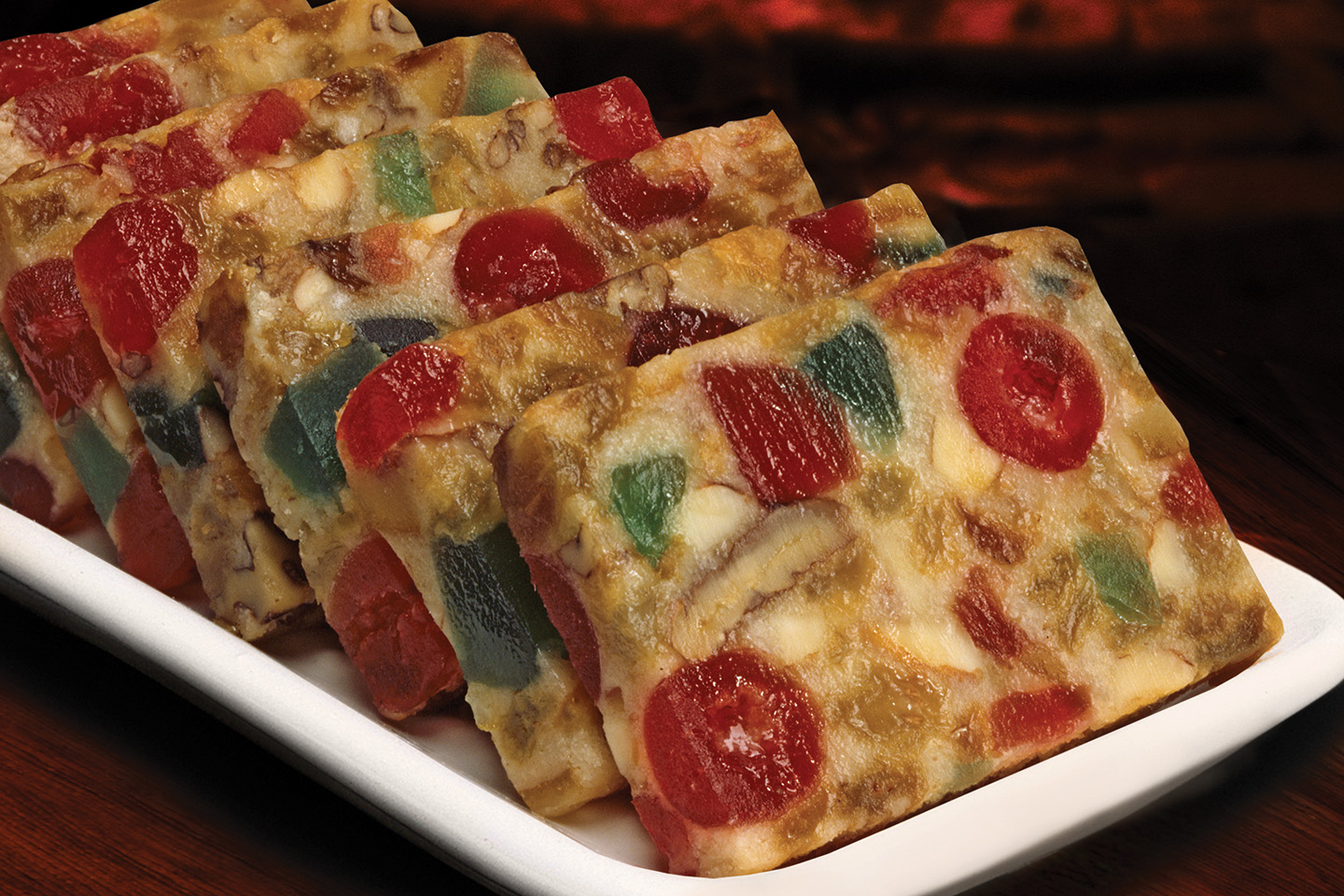 Claxton Gift Baskets
A great way to capture the distinctive "flavor of the South"! For those special people on your holiday list, we've assembled the perfect collection of fine Southern products. From our economical "Claxton Cheer" basket and our mid-sized "Claxton Spirit" basket to our ultimate "Claxton Supreme" basket, you'll find the perfect choice just for your needs.
Sorry, no products were found in this product proup.
Claxton Gift Baskets
There's nothing quite as fun as receiving a gift basket! The layers of treats and goodies nestled in glistening wrappers and bows bring us back to the innocent joy of receiving gifts when we were younger. Gift baskets are a great way to say 'thank you', to show someone you're thinking of them, or to show you care. If you are a Southerner from home (or even a Southerner at heart), our gift baskets are chockfull of fine, carefully selected Southern products that will let the lucky person receiving them know that they are in your thoughts and in your heart, with lots of goodies that remind them of home. All our offerings include a selection of Claxton Fruit Cake sweet treats, rich with pecans, and candied fruits, and are rounded out with other Southern favorites like Vidalia Onion creamy salad dressing or Georgia peach preserves.
Choose from our three gift basket options, which include the economical Claxton Cheer Gift Basket, the mid-sized Claxton Spirit Gift Basket, and the "Claxton Supreme" Gift Basket. These baskets range from classic, affordable offerings, to decadent and sumptuous. Each basket includes a sampling of Claxton's world famous fruit cake--whether in a 2 Lb. loaf, or in the fun, on-the-go slices of ClaxSnax--and round out their offerings with other candies, snacks, condiments or coffee mugs.
You'll be happy knowing your loved ones are munching away on some of Georgia's best produce and offerings, while they will be overjoyed at the variety of high-quality, preserved goods they will be able to snack on in the weeks to come.
Our Claxton gift baskets are a great choice for those special, hard to shop for people on your list. Give your loved ones a taste of the South by introducing them to our wide sampling of our wonderful treats.