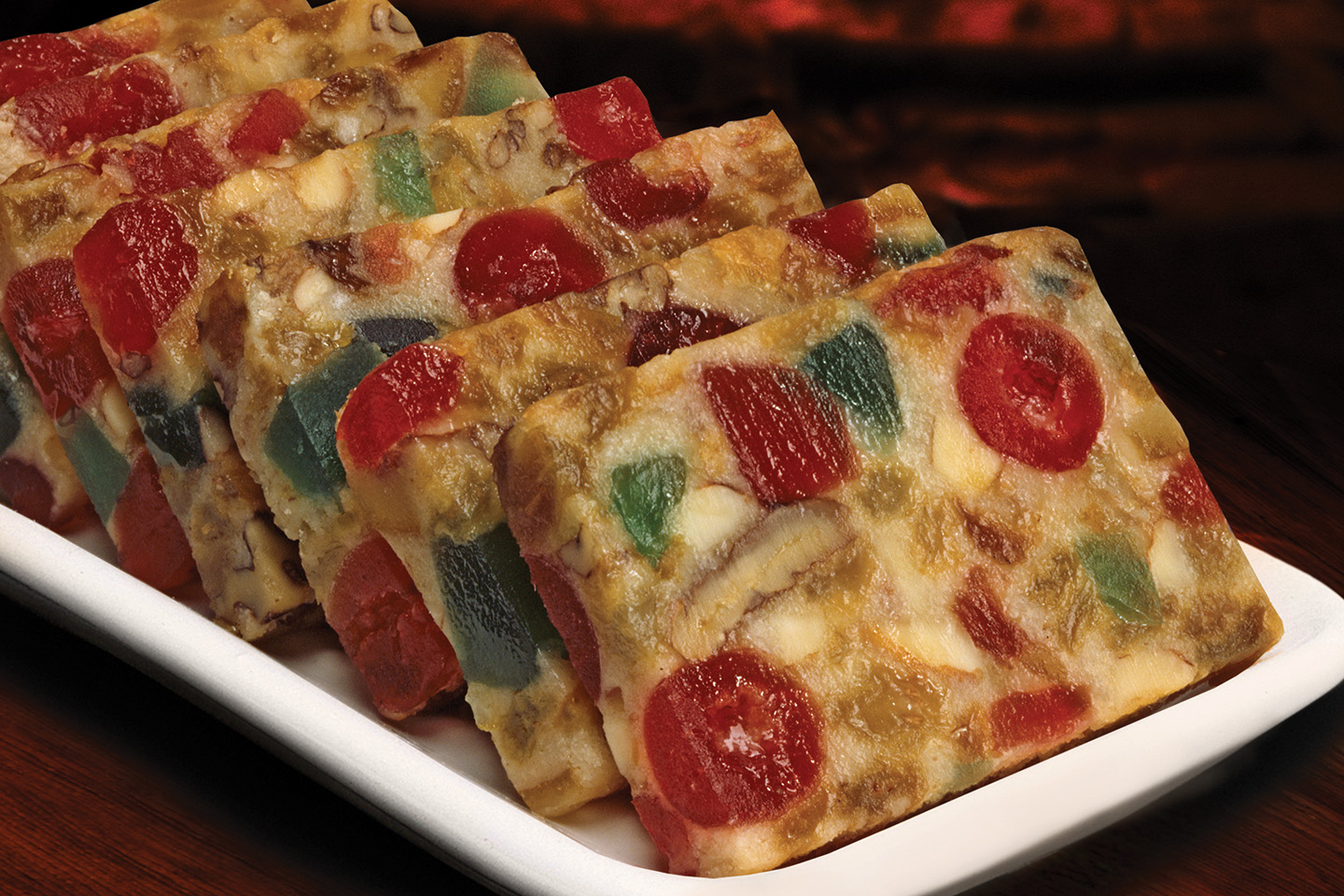 Claxton Select Pecan Halves
A true Southern tradition like no other! When it comes to crunchy goodness, no other nut can compare with Georgia pecans. At Claxton, we choose only the "finest of the crop" for our family of customers. If you want to add truly sweeten the crunch, check out our line of gourmet pecan candies, as well.
Claxton Select Pecan Halves
Why Georgia Pecans?
When you have the pleasure of visiting the great state of Georgia, you will quickly learn that we have quite the affinity for our fine pecans. While Georgia has lots of homegrown produce to be proud of, pecans strike a chord like no other.
These crunchy, meaty nuts add depth, natural sweetness and great, crispy texture to famous Georgia sweets, such as pecan pie, pecan brittle and pralines. They also go great with our Claxton Fruit Cakes!
So why are we quite so attached to our pecans?
Not only is Georgia one of the number one producers of pecans in the United States, pecans, but we also have a long history with our pecan trees. Originally known as "Mississippi nuts" because of their native Mississippi roots, Georgia began full commercial pecan production in the late 1800s, and by 1948, Georgia's pecan harvest had reached 40 million pounds!
Pecans have a great flavor and are also chockfull of important nutrients. They are a great source of protein, are loaded with essential vitamins and minerals, like iron, calcium and B vitamins, and are also rich in potassium and phosphorus! Pecans also provide fiber to your diet and have been found to lower cholesterol.
That's one hard nut to beat!
While we use our pecans in many of our recipes, we also love to snack on them raw with our tasty Georgia pecan halves. Want a bit more sweetness? Our Chocolate Covered Pecan-Halves offer you the great, filling crunch of pecans, wrapped in a thick robe of sweet milk chocolate. Our pralines are a true symbol of the South, while our glazed pecans offer just the right amount of sweet and salty to satisfy any craving.
Great as a tasty snack or as an inexpensive holiday gift, Claxton's pecans come in bags or decorative tins for you to share with family and friends.