Welcome To The Home Of Claxton Fruit Cake

Sun-ripened California Raisins, delicious pineapple, crunchy Georgia pecans, plump juicy cherries, freshly shelled walnuts and almonds, tangy lemon and orange peel blended into a rich pound cake batter and baked to a golden brown.

Celebrating 108 Years Of Claxton Quality

Known the world over for old-fashioned goodness and traditional holiday appeal, Claxton Fruit Cake IS PROUD TO BE The quality "Choice of Millions" Since 1910. OUR COMMITMENT HAS ALWAYS BEEN TO SERVE OUR FAMILY OF CUSTOMERS WITH honesty and INTEGRITY.
Simply The Best Fruit Cake!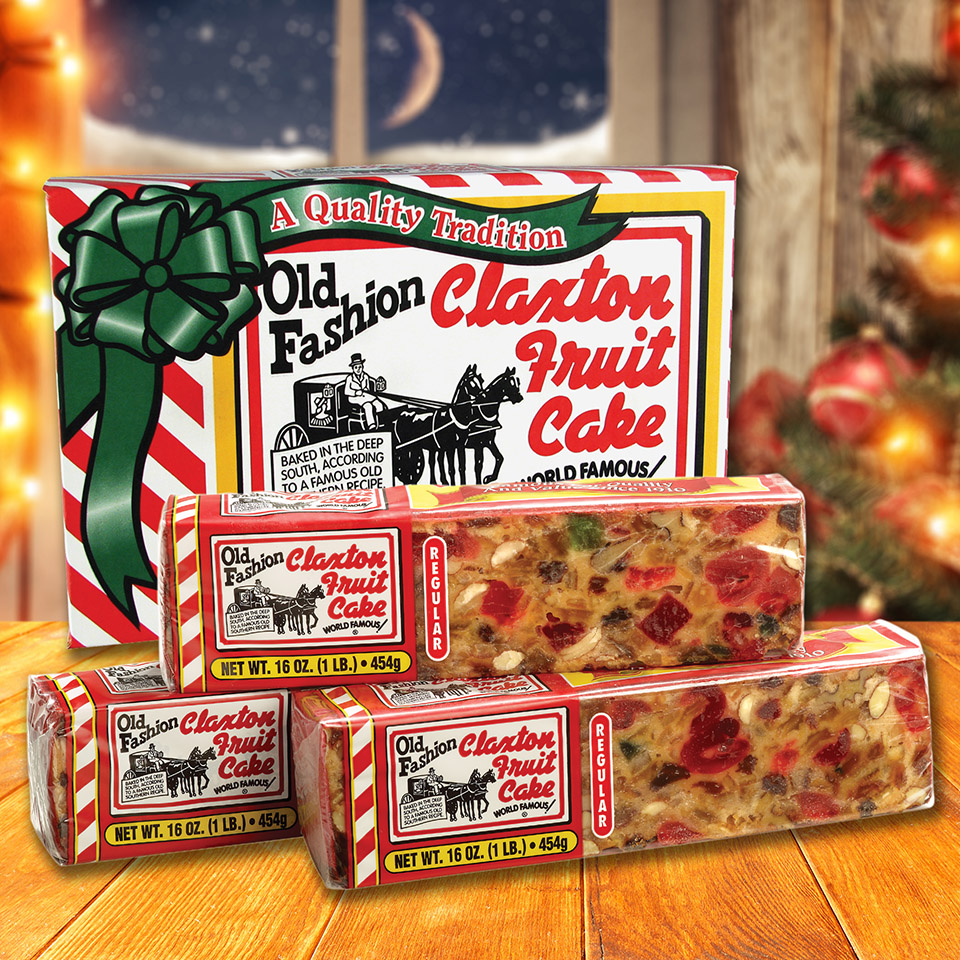 Claxton Fruit Cake, famous for quality and value for over a century!
Shop now
The Goodness of GA Pecans!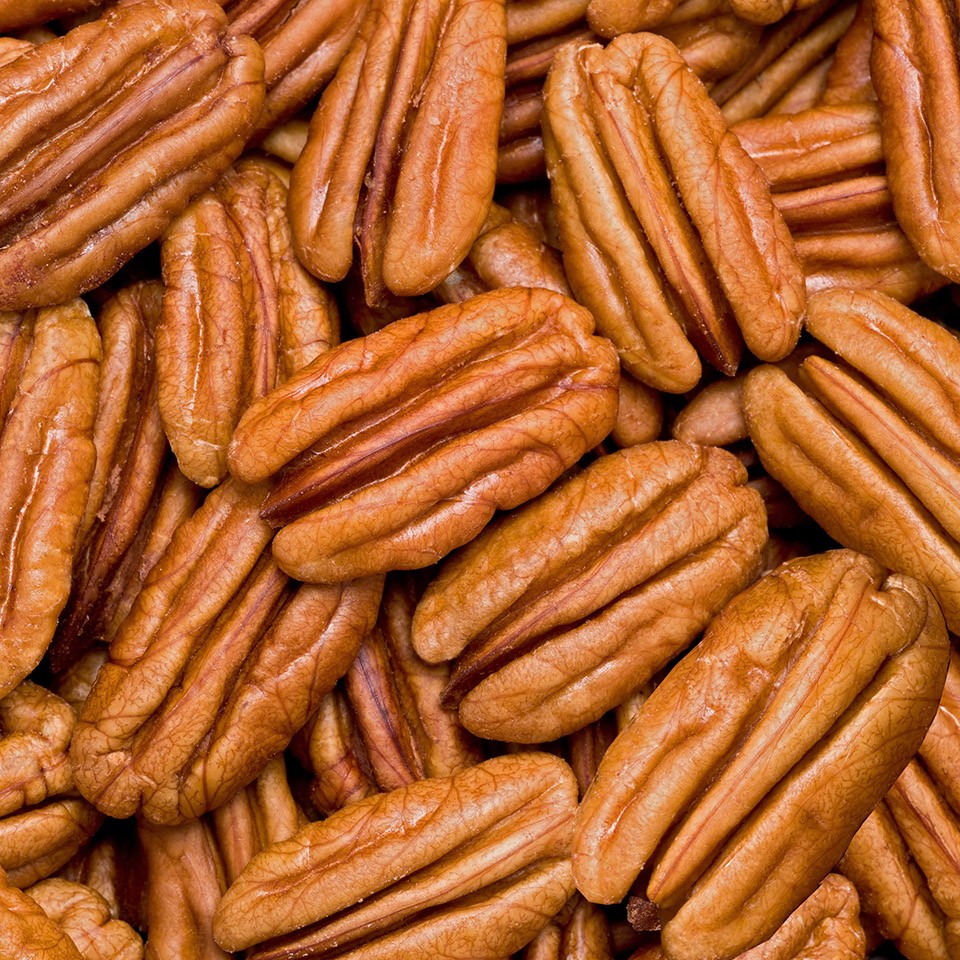 Georgia Pecan Halves are perfect for baking and munching! Order Now!
Shop Now
ClaxSnax...So Delicious!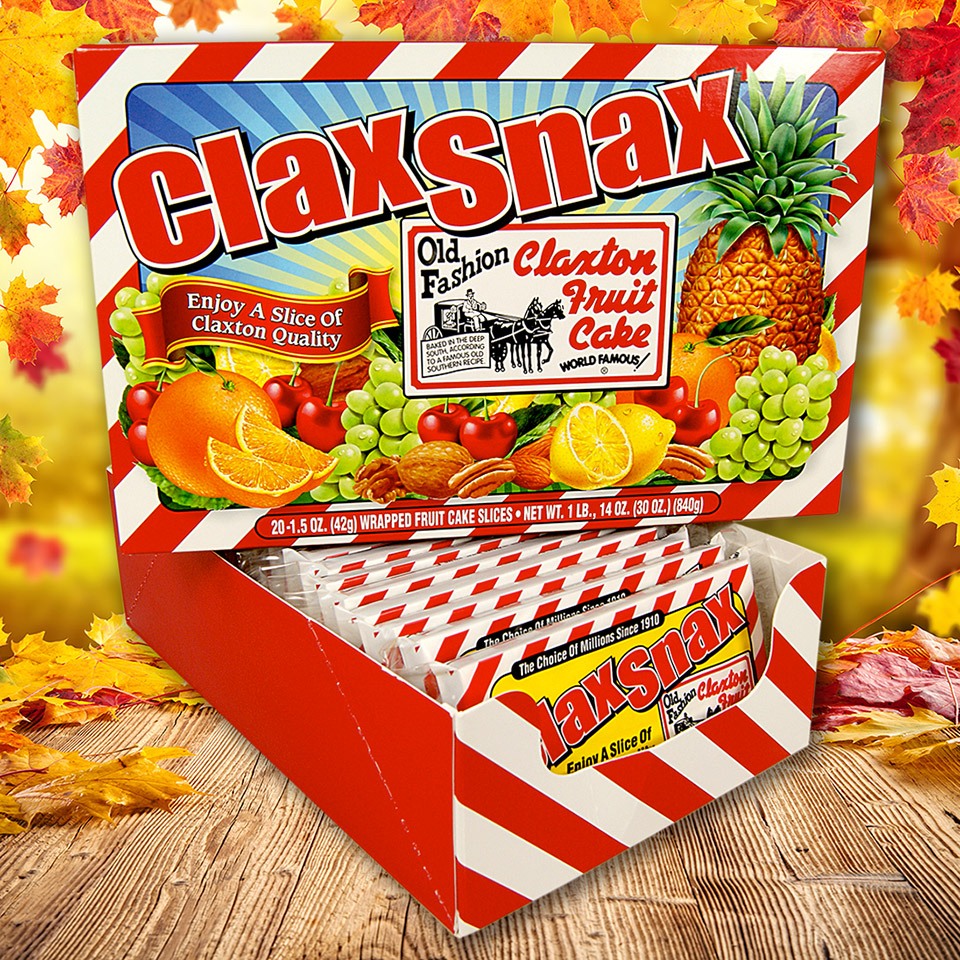 Claxton Fruit Cake "by the slice," individually wrapped for freshness.
When Folks Think Of Fruit Cake, Claxton Comes To Mind!
A blend of nature's finest fruits and nuts, Claxton Fruit Cake has enjoyed a worldwide reputation for quality and value for generations. All our cakes contain an abundance of raisins, cherries, almonds, candied pineapple, walnuts, pecans, candied orange and lemon peel, and just enough rich pound cake batter to hold it all together.
Our original or "Regular" recipe features golden and natural raisins along with imitation rum flavoring, while our "Dark" recipe calls for natural raisins, spices, and molasses.
Even though our "Regular" recipe is more popular than the "Dark," both are fruit cake at its finest!
Our family-owned company is also pleased to offer a wonderful collection of favorite Southern food products under our "Claxton Choice" label. All products bearing the Claxton name are guaranteed for quality and freshness.
Show More